YOU ARE A COMPANY
OR AN ORGANISATION
Consult our brochure
for companies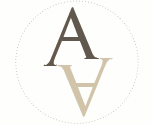 YOU ARE
A PRIVATE INDIVIDUAL
Consult our brochure
for private individuals
Inspirance Consulting is with you to help you to reflect, to take a step back, to find your inspiration and to find your breath.
Our vocation is to accompany you so that you can find your own and best solutions, within a spirit of sustainable change of either your personal development, or the one of your employees, of your teams or of your organisation.
You are an individual, in private or in a company, you are a team or an organisation, Inspirance Consulting is there to bring an answer to your needs either in Human Resources consultancy, in coaching or in training and personal development.
In all cases, the development of your autonomy will be a key factor to your success and to your increased performance !
Each of us is unique ! You are unique ! With Inspirance Consulting no standard solutions ! Our services are taylor made and adapted to your needs, and we are going to build them together.
Contact us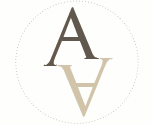 It is not because things are difficult that we do not dare to do them.
It is because we do not dare that they are difficult !
Sénèque
Be yourself, the other ones are already chosen !
Oscar Wilde
When you want to build a boat, do not start by gathering wood, cutting planks and distributing the work, but wake up inside people the desire of the huge and beautiful sea.
Antoine de Saint Exupéry